Lena Clever, Johanna Klapproth and Lena Frischlich contribute chapter to book
Lena Clever, Johanna Klapproth and Lena Frischlich contribute chapter to book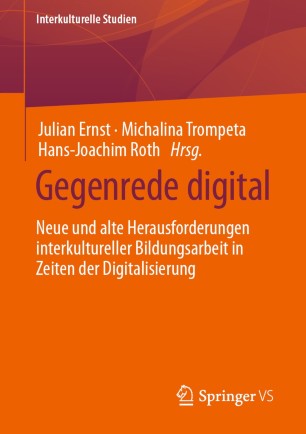 Lena Clever and her colleagues contribute a chapter to the recently published "Counter Speech Digitalized" ("Gegenrede digital – Neue und alte Herausforderungen interkultureller Bildungsarbeit in Zeiten der Digitalisierung", edited by Julian Ernst, Michalina Trompeta, Hans-Joachim Roth).
They explain what social bots are and show how they are employed to spread fake news and propaganda. Not only the fundamental structure but also the use of social bots for users, especially in – partly automated – counter speech are discussed.
The chapter can be accessed here.